Welcome to S*Alchymist's Cattery

News: 2020-06-30 New litters planned this year!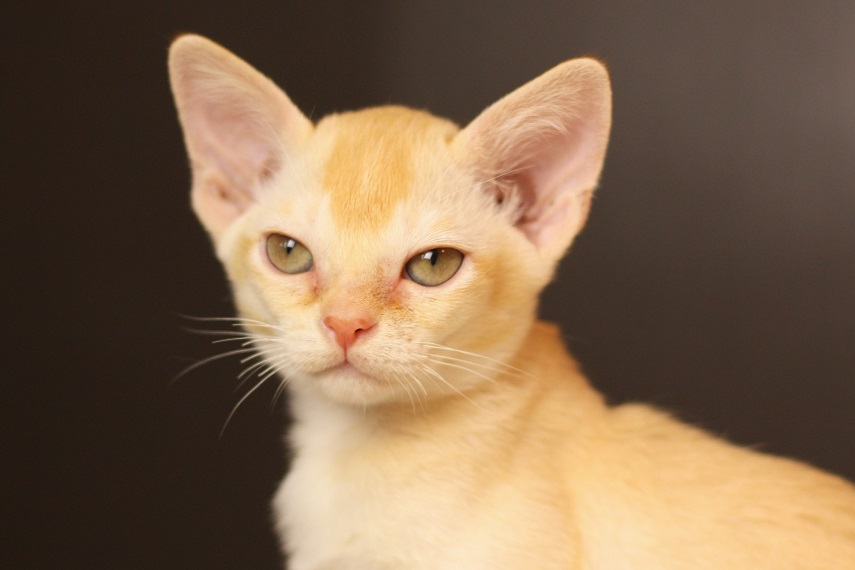 FOR BREAKING NEWS LOOK ON OUR FACEBOOK PAGE
S*Alchymist's facebook

S*Alchymist's is a very small cattery located in Sweden, just outside city of Västerås.
I've about two litters a year and most of the kittens are born in my kitchen. I select cats very carefully for my breedingprogram and I'd always make sure they are of the highest quality in temper, health and looks.
I spend a lot of time with my kittens so they are well-trained and handled when they move to their new homes.
I'd think it's important to bring new bloodlines into my cattery so therefor
I've imported cats from all over the world.
If you'd have any questions about my cats or kittens please feel free to contact me!

Hanna Emilsson
Vänsta 4
734 51 Kolbäck
mobil: 070 724 04 18
Den här e-postadressen skyddas mot spambots. Du måste tillåta JavaScript för att se den.