FEMALES
S*Alchymist's Tilford Creme BURe
2014-05-08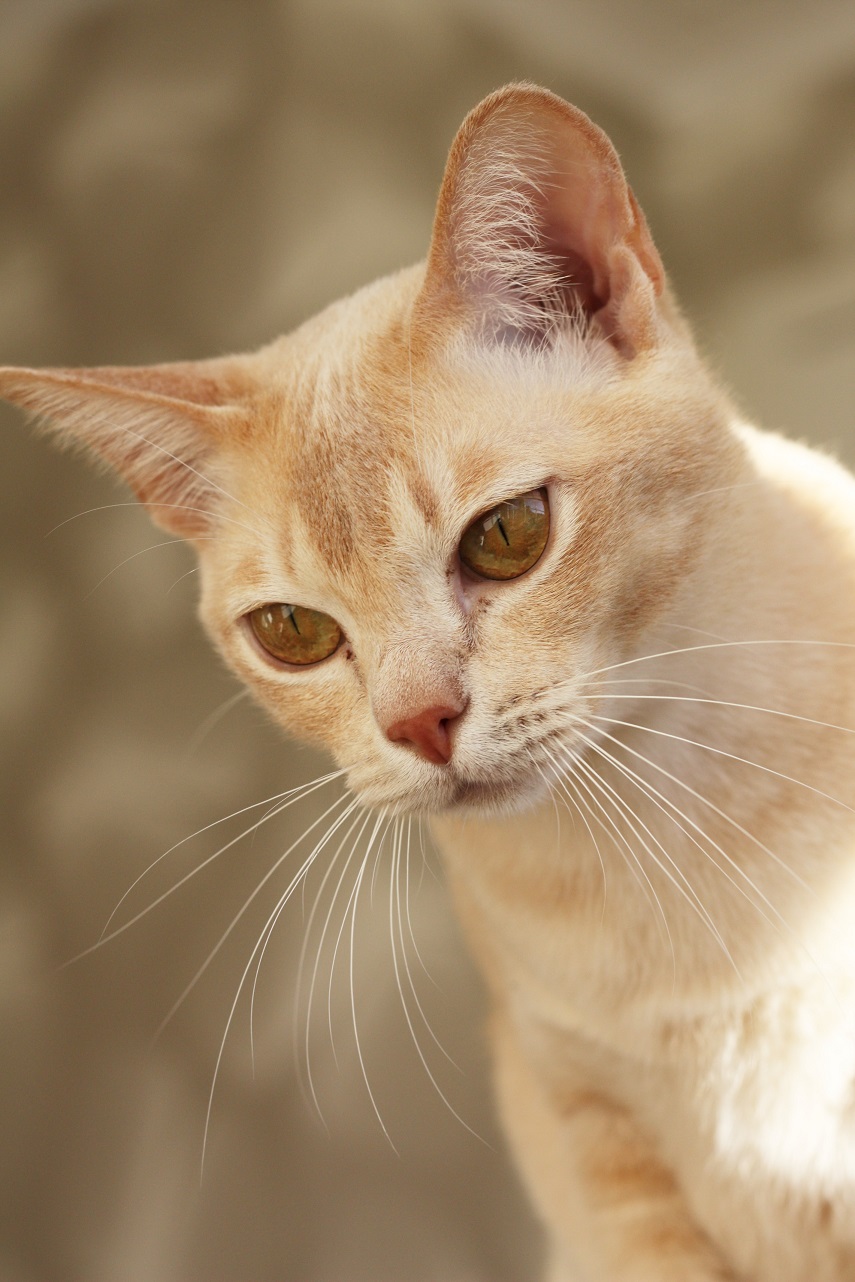 Oh my little creme, she is such a sweet girl I adore her!. I call her "Fiona" at home and she is my purring machine. Fiona is the matriarch in our catgroup and she rules the house. She is also best friend with our dog.
2 x EX 1
2 x CAC
S*Alchymist's Evening Glow BURh
2017-07-01
Oh my little darling, a chocolate tortie with the sweetest temper you can ask for! I'd just love her burmeselook and I've my hopes on her development. I'm very glad to have her pedigree as well.
S*Alchymist's Heavenly Scent BURd
2018-06-29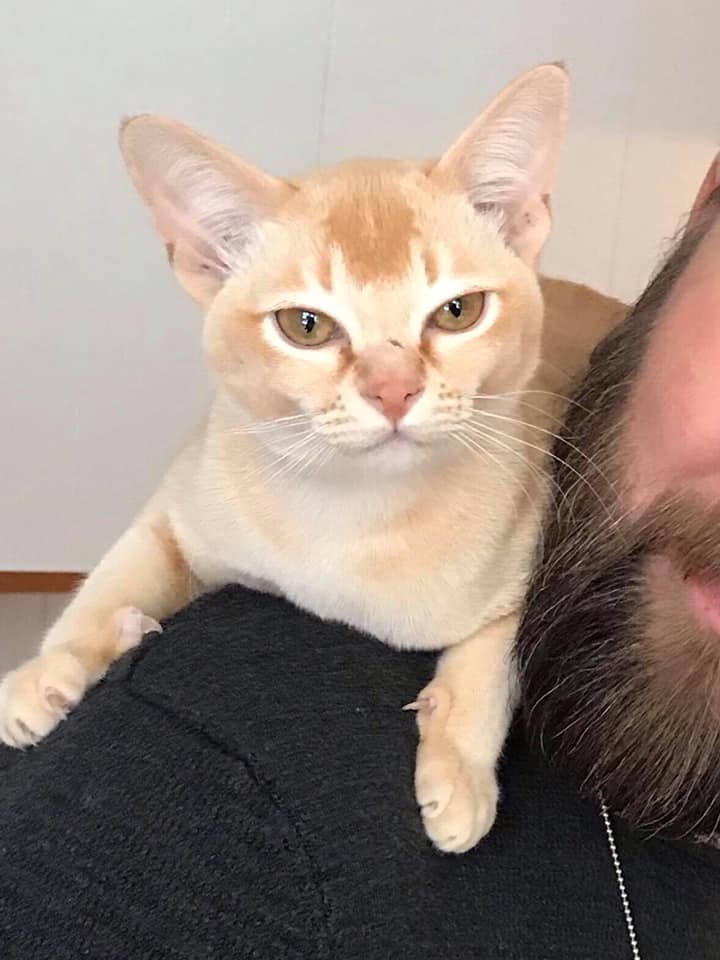 Promising red girl from a superlitter, I think she is a stunning and she has a very nice type along with fantastic temper. She will be a future breedingqueen and lives in a fosterhome.
S*Alchymist's Ice Crystal BURc
2018-07-21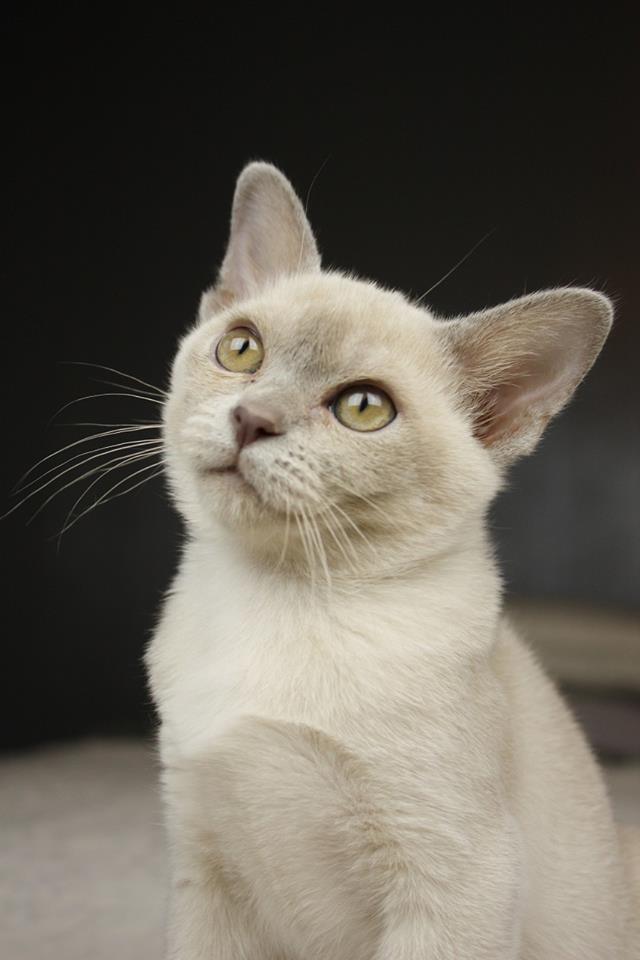 Lilac female with very nice type, she is still very young so we will see how she will develop. She has a very nice profile and the perfect burmeselook which is soo important. Crystal is co-owned together with Metsäkansan Cattery but she lives in a fosterhome

S*Alchymist's For Your Eyes Only
2017-12-16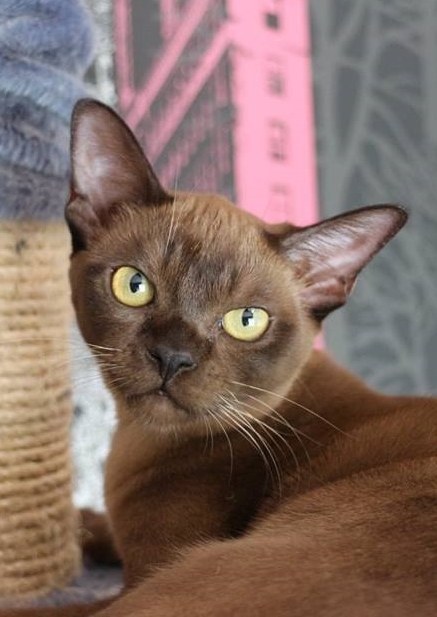 This girl I kept from my F2 litter, a brown female. She has an interesting pedigree, although not a showstar but hopefully she will contribute to some nice kittens in due course.
She lives in a fosterhome in Uppsala county