FEMALES
S*Alchymist's Tilford Creme BURe
2014-05-08
Oh my little creme, she is such a sweet girl. I call her "Fiona" at home and she is my purring machine. She is full sister to Tangerine and I could honestly not sell her as she is my sweetheart.
2 x EX 1
PL*Rimeburg's Melba Molly BURf
2015-04-27
Kastrerad
Molly such a sweetheart bred in Poland by Barbara Richter-Mercik. With a superpedigree and a fantastic temper to go with I've my hopes Molly will bring me some wonderful babies in due course. Molly has a very promising type with a burmeselook to die for!
Thanks Barbara for this stunning girl!
S*Alchymist's Zinnia Zahara Red BURd
2016-06-29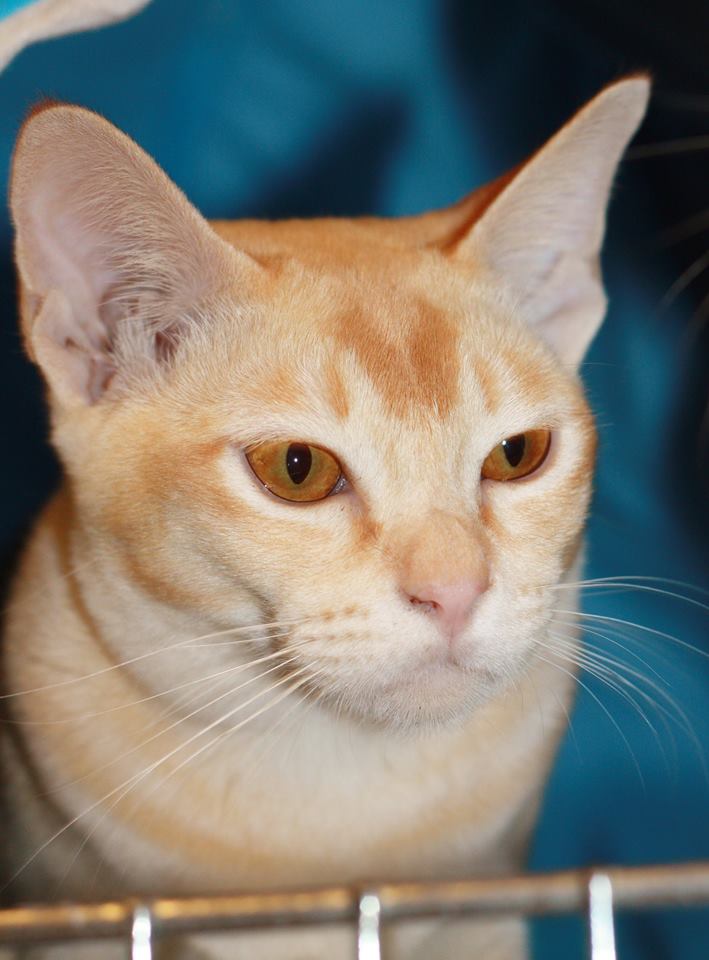 My latest addition to the cattery. She is a supersweet girl, from my stud Jack and Ina. Zinnia has an interesting pedigree for the future and hopefully she will bring me some nice kittens in due course. Zinnia lives in a fosterhome in Värmland.
S*Alchymist's Crown Jewel BURn
2017-04-14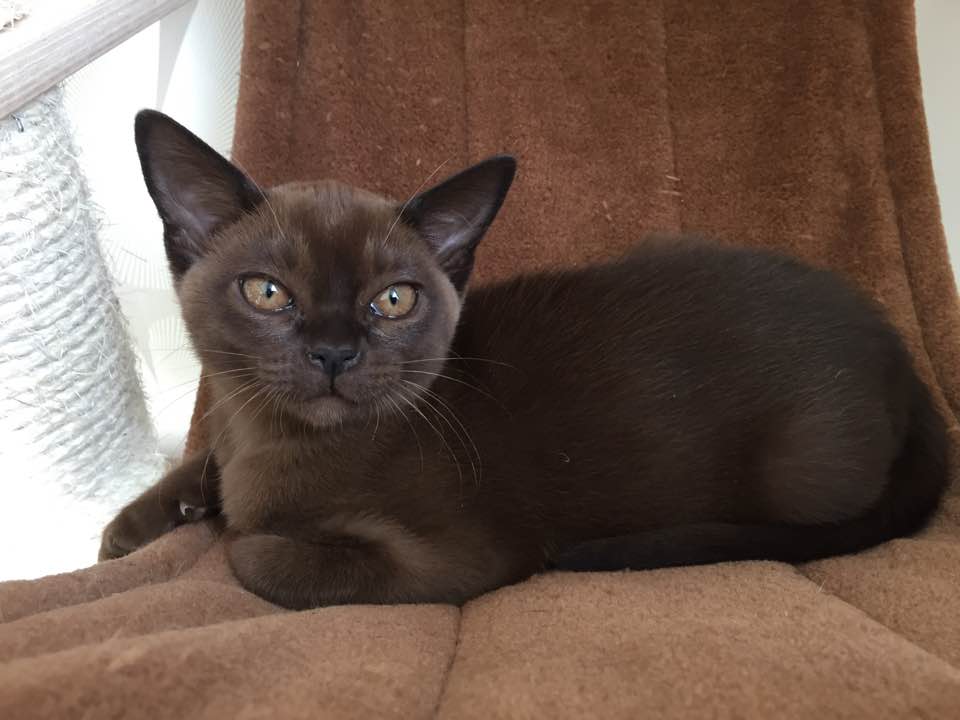 Superpromising girl with an interesting pedigree as well. She is the sweetest girl and I have my hopes on her!
I'm grateful to Kickie Holmgren who let me use CH Shai-San-War's Star Dust BURn so I was able to have this girl.
S*Alchymist's Evening Glow BURh
2017-07-01
Oh my little darling, a chocolate tortie with the sweetest temper you can ask for! I'd just love her burmeselook and I've my hopes on her development. I'm very glad to have her pedigree as well.
Tevildo's Tawia BURf

2016-12-24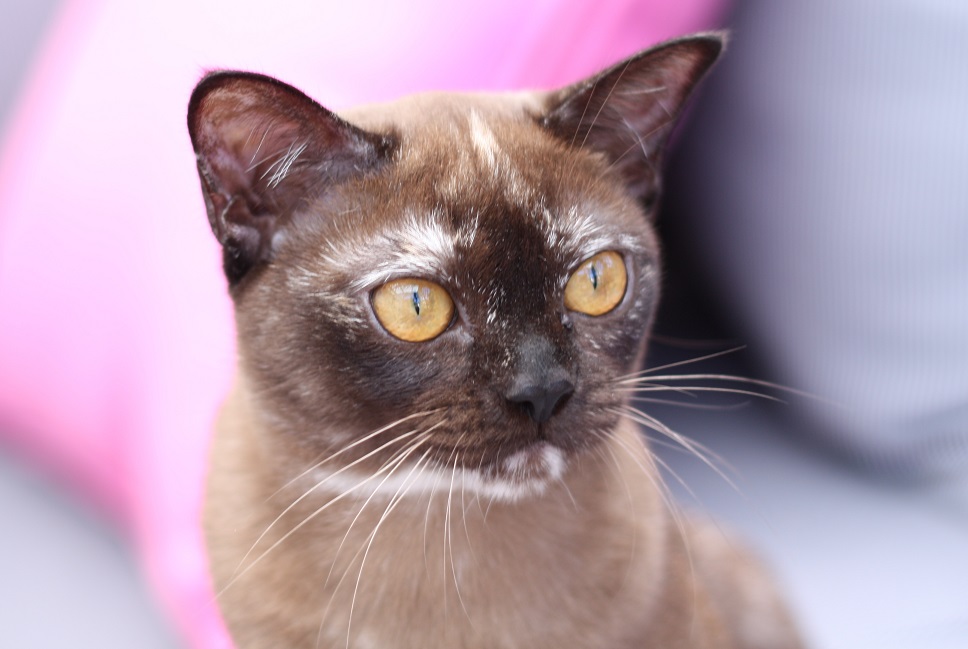 Tea is a wonderful browntortie from Tevildo's cattery in Germany. Tea has a supertemperament and purrs all the time, loud like a machine. She is a promising little girl and has new bloodlines for our cattery, hopefully it will be a good mix in the future. I saw a photo of her on facebook and my heart just wanted her and I'm very happy to have her.