P.R.E Horses
This fantastic and beautiful breed with it's origin from Spain. I've always wanted P.R.E horses and now I finally have two mares, a dream come true!
P.R.E horses are known for their gentle characters, easy to train and noble hearts. I've a younger mare that is upcoming. I've also a mare born 2005 that is developing nicely in dressage.
My horses are for most ment to be dressage horses, but maybe a foal might enter the world if the timing is right under the name Alquimista.
Pastora NR
2005-01-17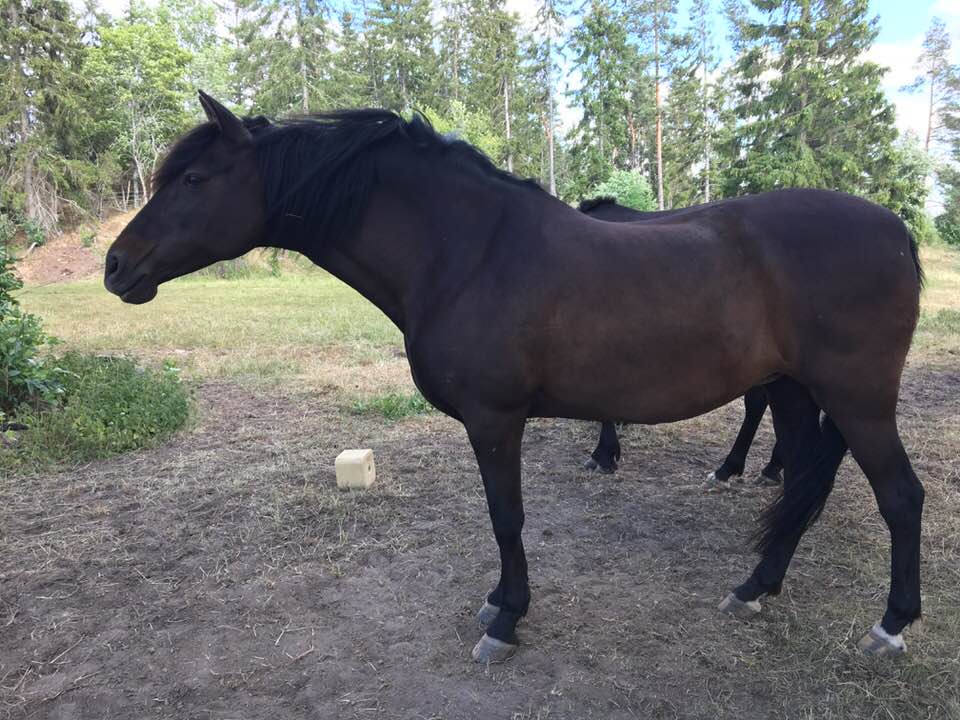 Pastora was born in Spain, but has been living in Denmark for the last 3 years as a breeding mare, before she came to me spring-16. She hasn't been ridden before 2016, now she is developing nicely in dressage, this proofs of very good temper as P.R.E should have.
For me personally the barock style in a P.R.E is my favorite, I just love the chunky neck and compact body. Pastora is for sure that type and I'm very happy to have her!
Chiana Beata aka Bibbi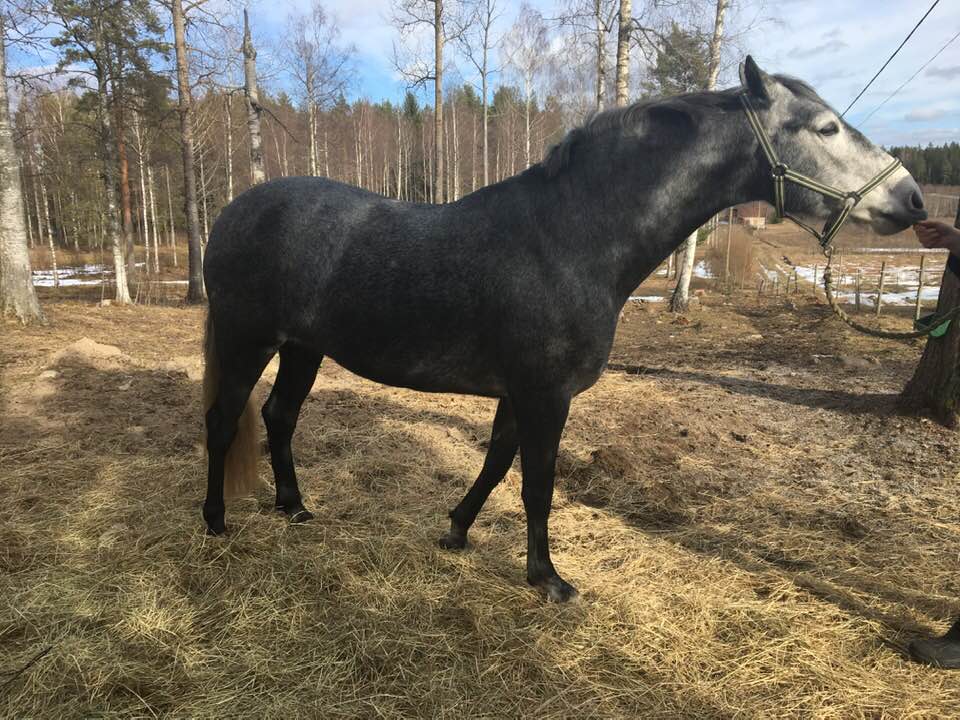 My new upcoming star! Bibbi has an outstanding pedigree with stunning stallions in it, I'm looking forward to her being broken in during 2019 and I've my hopes she will become a nice dressage horse in due course.